Join thousands of top performers and receive Dr Jenny's tips, tools and science-backed strategies for a Thriving Mind straight to your inbox.
And get your FREE sample chapter of Thriving Mind, Chapter 4: Gratitude for Mental Wellbeing.
By signing up you will receive regular updates with strategic tips on how to think more clearly, enjoy greater happiness, find more balance and create deeper connections at work, home and in life. You can unsubscribe at any time. View the Privacy Policy.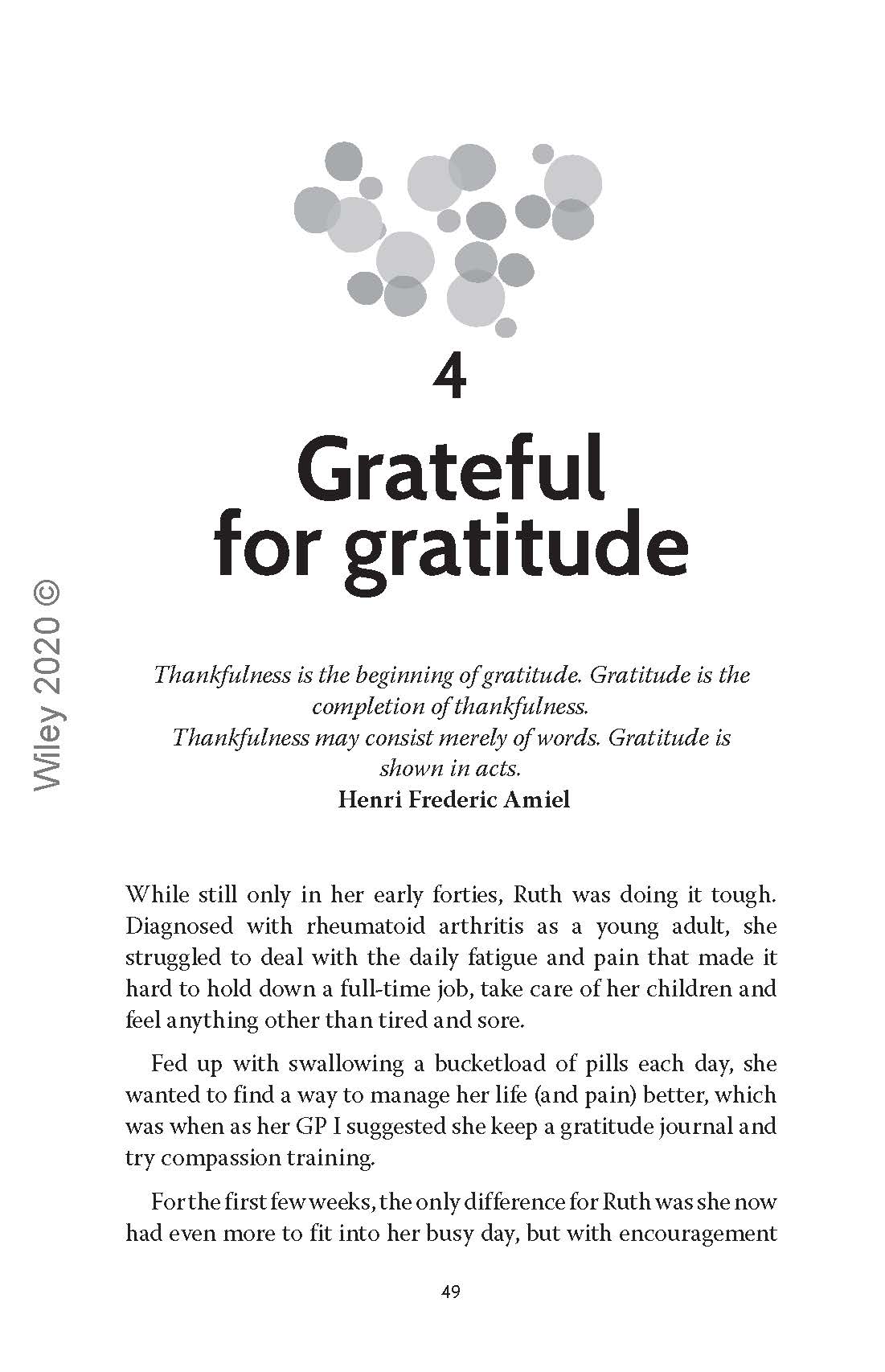 Hi, I'm Jenny!
Medical practitioner, lifestyle medicine physician, award-winning speaker, and best-selling author making YOUR work, work better, so you can enjoy a thriving life.
I work to inspire others to become the best versions of themselves by translating the findings of the neuroscience and positive psychology into simple practical tools that enable people to work smarter not harder.
With three decades of experience of working with people, I understand that while intentions may be good, changing behaviours is not always easy!
An international speaker, trainer and author of now four books, I am frequently sought after as a commentator in the media and have had many articles published in a variety of magazines and journals.
Learn more about how I can help companies or individuals.